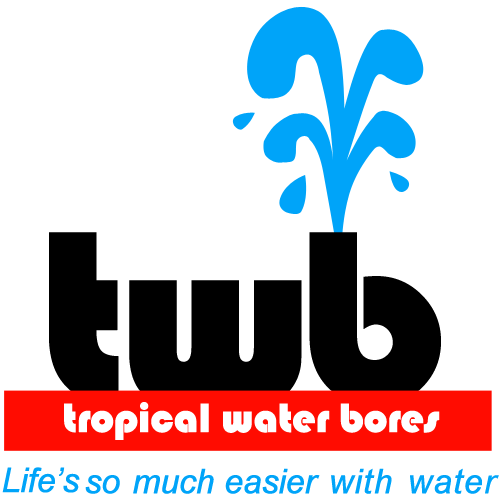 Welcome to our Company
If you are searching for reliable drilling and exploration services in Central Queensland, Tropical Water Bores in Bondoola is the smart choice.
With more than 35 years of drilling experience, we specialise in water bores for stock, domestic, commercial and industrial purposes. Using both air and mud drilling methods, our team can can drill sand, gravel and air holes effortlessly, using either PVC or steel casing.
At Tropical Water Bores, we combine our expertise and experience with the latest equipment to provide the best possible service to our clients. Utilising our rig, compressor and grouting unit, we perform top-quality drilling and exploration services throughout Central Queensland.
As well as our modern equipment, our operations are conducted with complete safety and environmental protection in mind, adhering to the best practices in the industry. Tropical Water Bores guarantees to get the job done safely, on time and according to the highest standards.